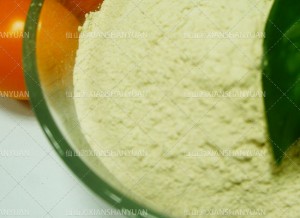 It is non-metallic mineral product with main component of barium sulfate.
Application: It can be used as weighting agent in drilling fluid for oil & gas industry. Drilling fluid with barite can cool down drill bit, stabilize well wall, control oil & gas pressure to stabilize oil & gas production capasity and prevent blowout accident.
Normally used is 325 mesh or above. If the fineness of barite is not enough will cause sediment.
Specifications:
| Item | Standard |
| --- | --- |
| Specific gravity | >4.2 |
| BaSO4 | >95% |
| Soluble salt | <1% |
In stock: Yes
Brand Name: XSYAGRI
Packing: 25kg/bag
Supply Ability: 200MT/month
Port: China Main Port
Delivery: Immediate
Payment Terms: T/T or L/C